Registration information 2023-24 - Full in Grade 1, Grade 2, Grade 3 and Grade 4.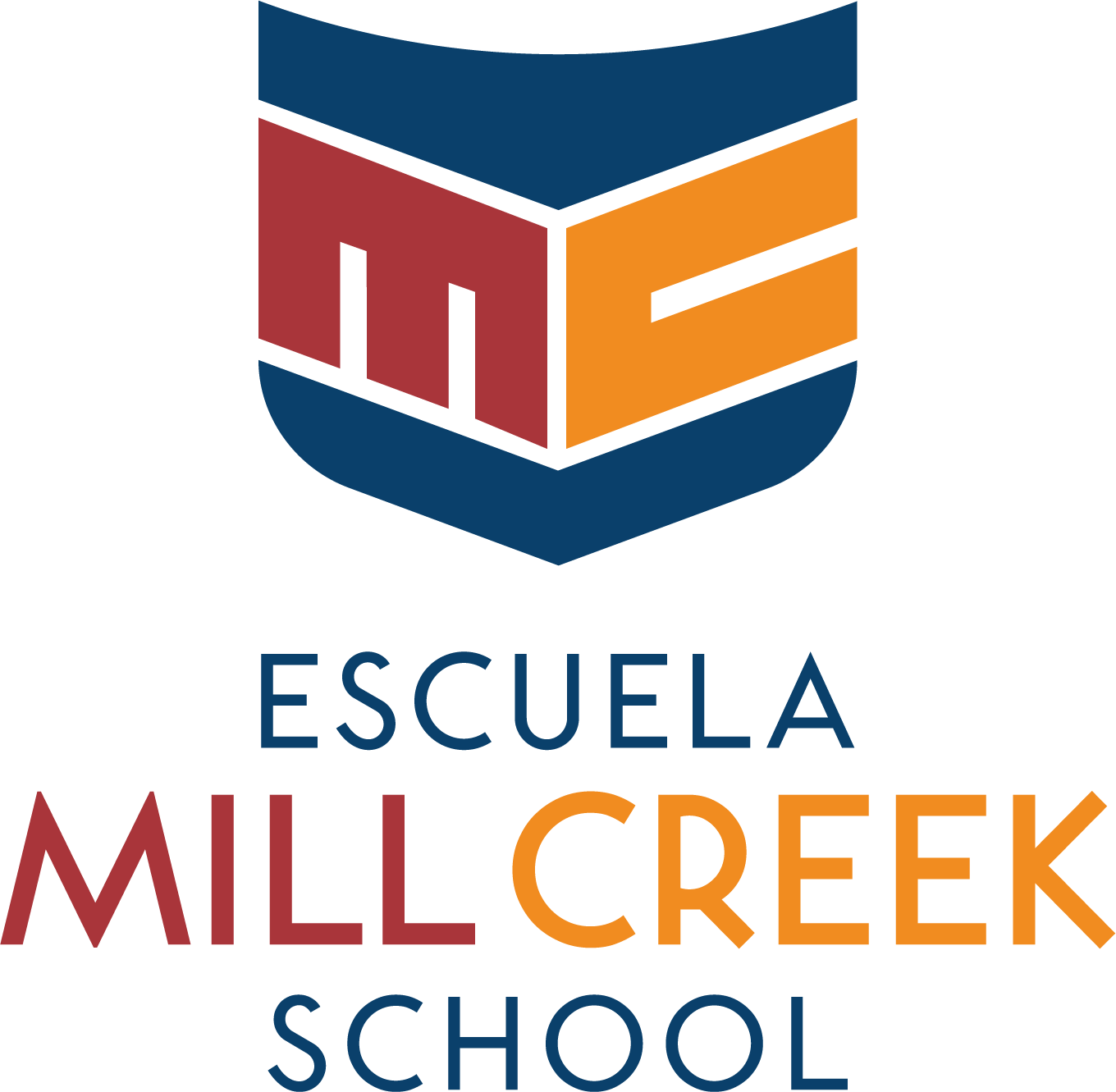 Thank you for your interest in Escuela Mill Creek. We are now full in our grade 1, grade 2, grade 3 and grade 4 classes for the 2023-24 school year.
Registrations are still being accepted in Kindergarten grade 5, and 6 with Spanish language equivalency criteria in place. This means that new students in grades 5 and 6 will have to transfer from a Spanish school or pass a Spanish language equivalency assessment.
NEW STUDENT REGISTRATION
If your child is new to Edmonton Public Schools, you can register for school online. Visit the Division website to learn how to register for school.
Please call 780 433-5746 or email millcreek@epsb.ca if you have any questions regarding registering for the for the 2023-24 school year.
Sincerely,
David Close - Principal.