School Philosophy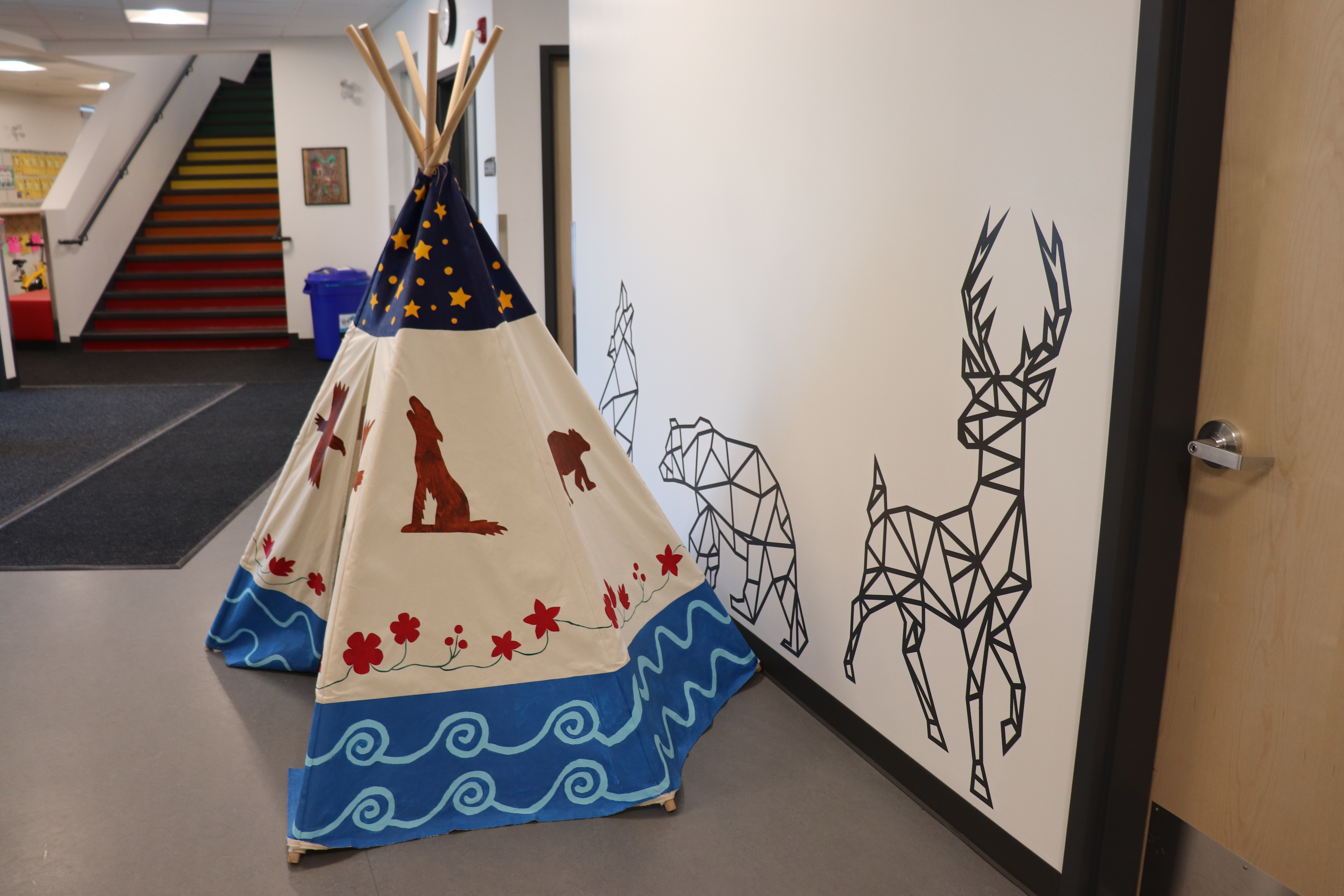 At Escuela Mill Creek we believe in the following:
That the Parent and school partnership is essential in ensuring that your children receive the best possible education
Open and Honest communication regarding your child's learning is essential to student success
That all children are capable of learning at a high level
That each child be treated with dignity and respect
Creating a safe and caring learning environment is an active and ongoing process
Vision and Mission Statements. Escuela Mill Creek culture is focused on:
Español, Academics, and Art
Celebrating our Latin American roots and Hispanic heritage
Representing the International Spanish Academy
Music, art, and culture are experienced by all students
Always Choosing Kindness
Physical activity is essential for health and learning
Todos Juntos
We remain committed to:
Ensuring the achievement of First Nations, Métis, and Inuit students.
Helping all students to walk alongside our First Nations, Métis, Inuit communities towards truth and reconciliation.
Creating an anti-racist school system.
Supporting the mental health of our students and families.